About Southeastern Utah Eye Clinic
Southeastern Utah Eye Clinic is locally owned and operated by Dr. Judy Saccomanno, Dr. Cori Callahan, and Dr. Mason Livingston. All doctors were born and raised in the Carbon and Emery County areas and are proud to have settled back in the area, raising their families and providing optometric care to their community. They take pride in their community and the relationships they have formed with their lifelong patients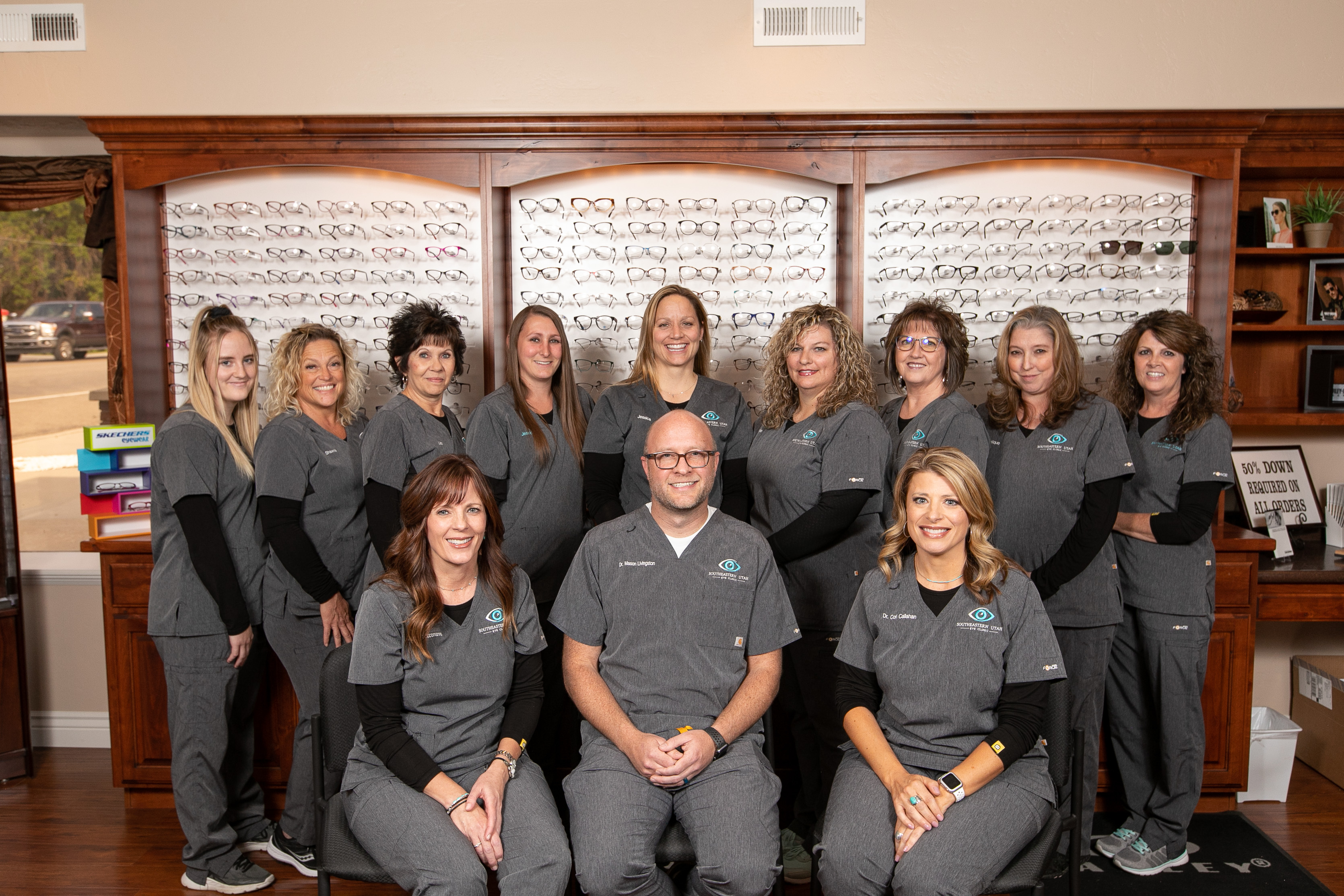 Southeastern Utah Eye Clinic is located in the heart of Price, Utah. They have a large optical with a large selection of designer frames and sunglasses. They provide top of the line Essilor lenses and have an in-office lab in which they can edge the lenses in house. Southeastern Utah Eye Clinic is proud to have a very knowledgeable and helpful staff to help with frame selection, adjustments, contact lens training, and insurance questions.
Drs. Saccomanno, Callahan, and Livingston provide annual eye examinations, prescribe glasses, and prescribe and fit contacts lenses. They diagnose and treat eye disease including glaucoma, macular degeneration, dry eye, and eye infections. They work with excellent surgeons on the co-management of retinal surgeries, cataract surgeries, LASIK, and oculoplastic surgeries. These surgeons see patients at the office of Southeastern Utah Eye Clinic monthly to provide specialty /surgical needs.
Southeastern Utah Eye Clinic accepts and bills most insurances and are currently accepting new patients.
Services
Southeastern Utah Eye Clinic is proud to provide our patients with professional and high quality ophthalmic services that include the following:
General Eye Care
Annual eye and vision examinations are an essential part of preventative health care.
Emergency Eye Care
Urgent care is available to treat ocular injuries and infections.
LASIK and Cataract Surgery Co-Management
We work closely with excellent surgeons to provide pre and post operative care for LASIK and cataract surgeries.
Contact Lenses and Glasses
Prescribe and fit contact lenses including specialty lenses. Choose from a wide variety of frames and sunglasses in the latest styles.
Ocular Disease
Diagnose, treat and manage ocular diseases such as glaucoma, macular degeneration, keratoconus and other eye conditions.
Dry Eye
We provide treatment options and in office procedures to help manage dry eye symptoms.
Testimonials
Read reviews from some of our valued patients.
I travel from out of town to go to this clinic. The doctors are amazing, knowledgeable and caring. The staff is friendly. The office is clean. And the prices are great. Highly recommend!!!!
Adam Grundvig
Dr Callahan is amazing. I highly recommend going to her. She is super sweet and made my kids feel comfortable while she was examining their eyes!
Misty World
This is the only place that I go for eye care. The staff is great and very helpful. Dr Livingston has been so helpful with son's vision issues. They give great care to my whole family. I would recommend them to all.
Jena Karlis
I really enjoy going to Southeastern Utah Eye Clinic, everyone is always so nice, and helpful, they really make you feel comfortable, and the one on one attention is great, Thank you.
Cindy Allen
I have never had a bad experience at Southeastern Utah eye Clinic. The staff is always polite and professional. The Doctors are knowledgeable and up on the latest tech. If you have never been you will love the experience.!!
David Wilkinson
Everyone is wonderful and Dr. Judy is the best!!
Connie Douros
Southeastern Utah Eye Clinic has amazing doctors, staff, and services! I wouldn't go anywhere else for eye care.
Cami Carlson
Doctors
Experienced Optometric Physicians providing quality, personable eye care for patients of all ages.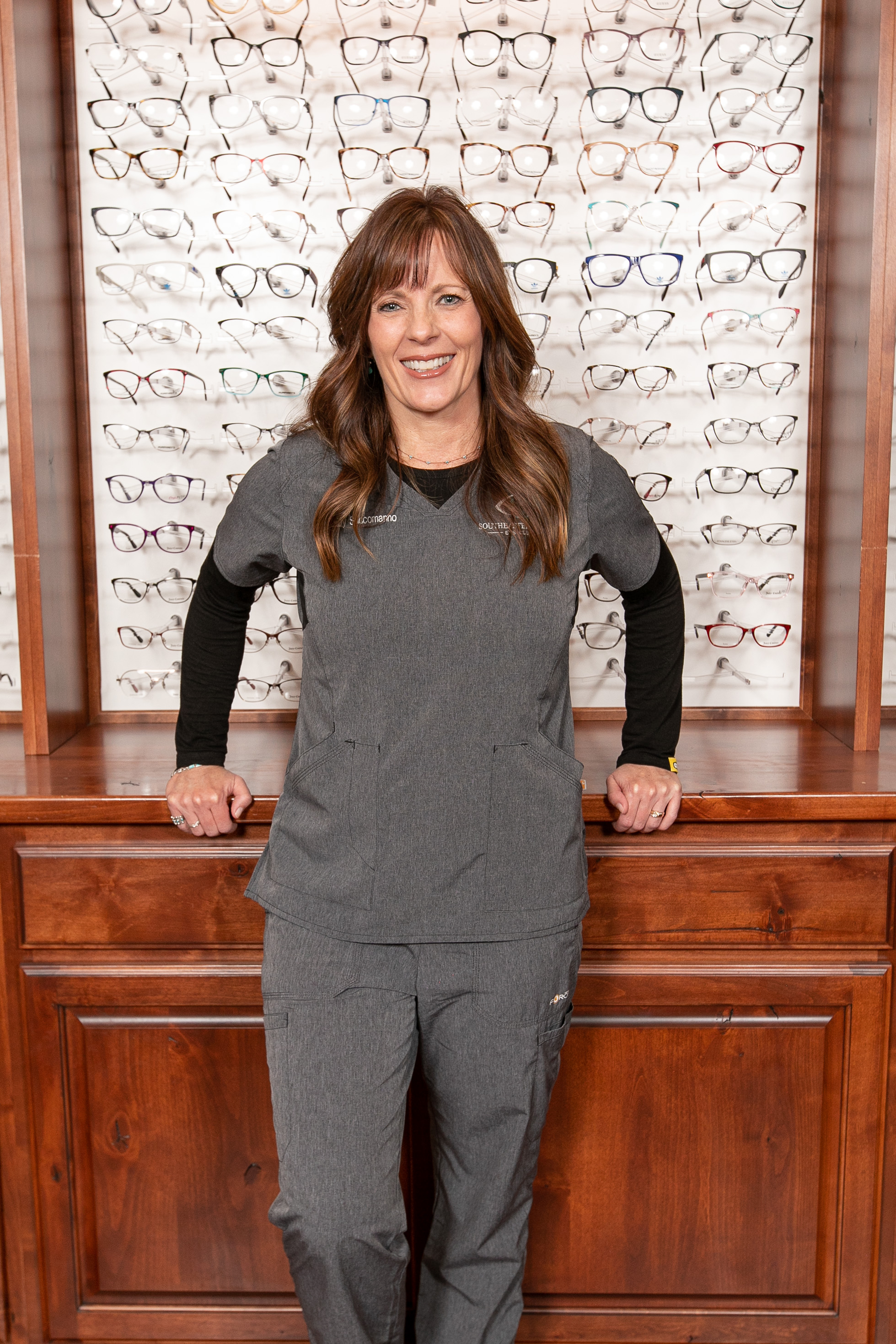 Dr. Judy Saccomanno
Optometrist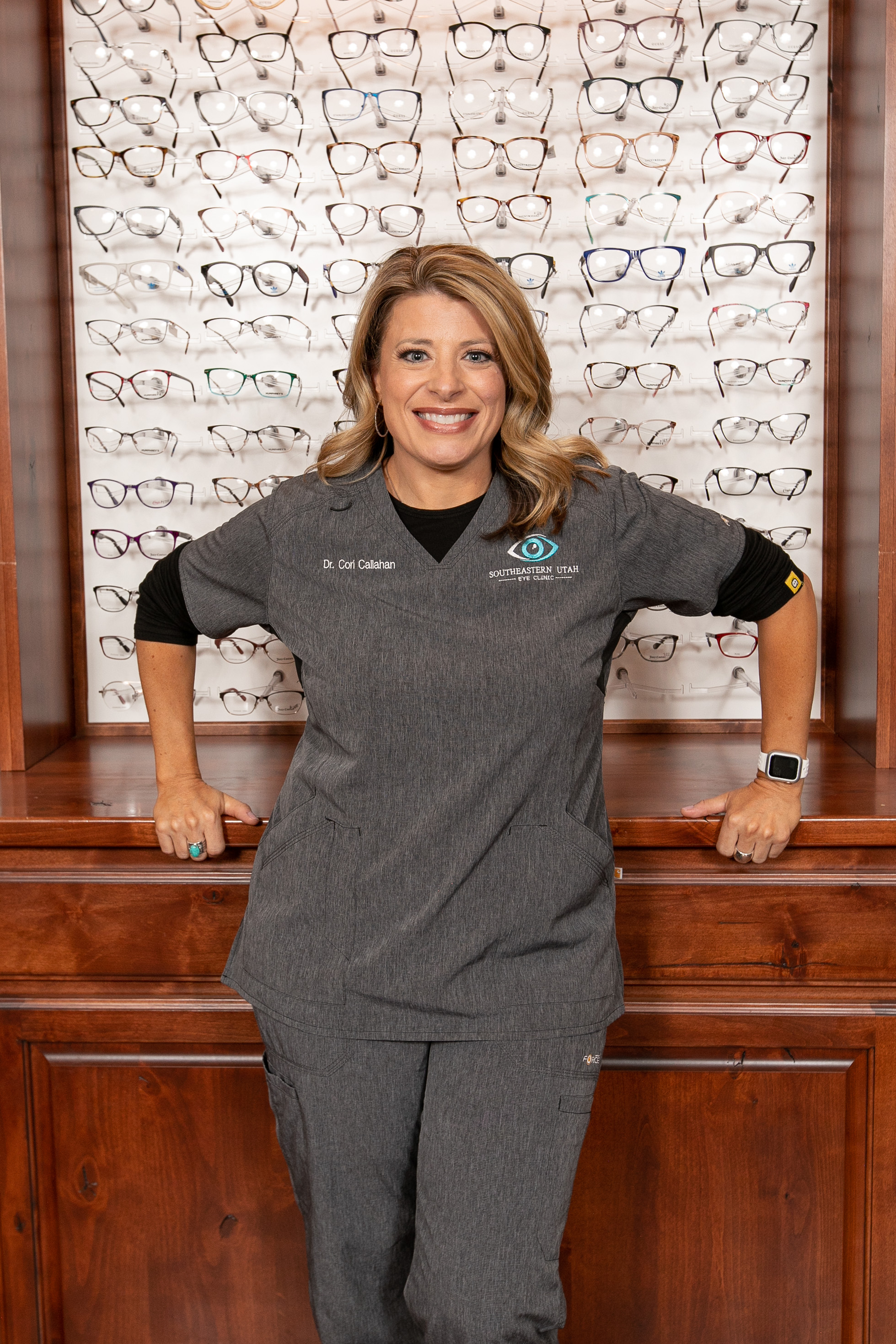 Dr. Cori Callahan
Optometrist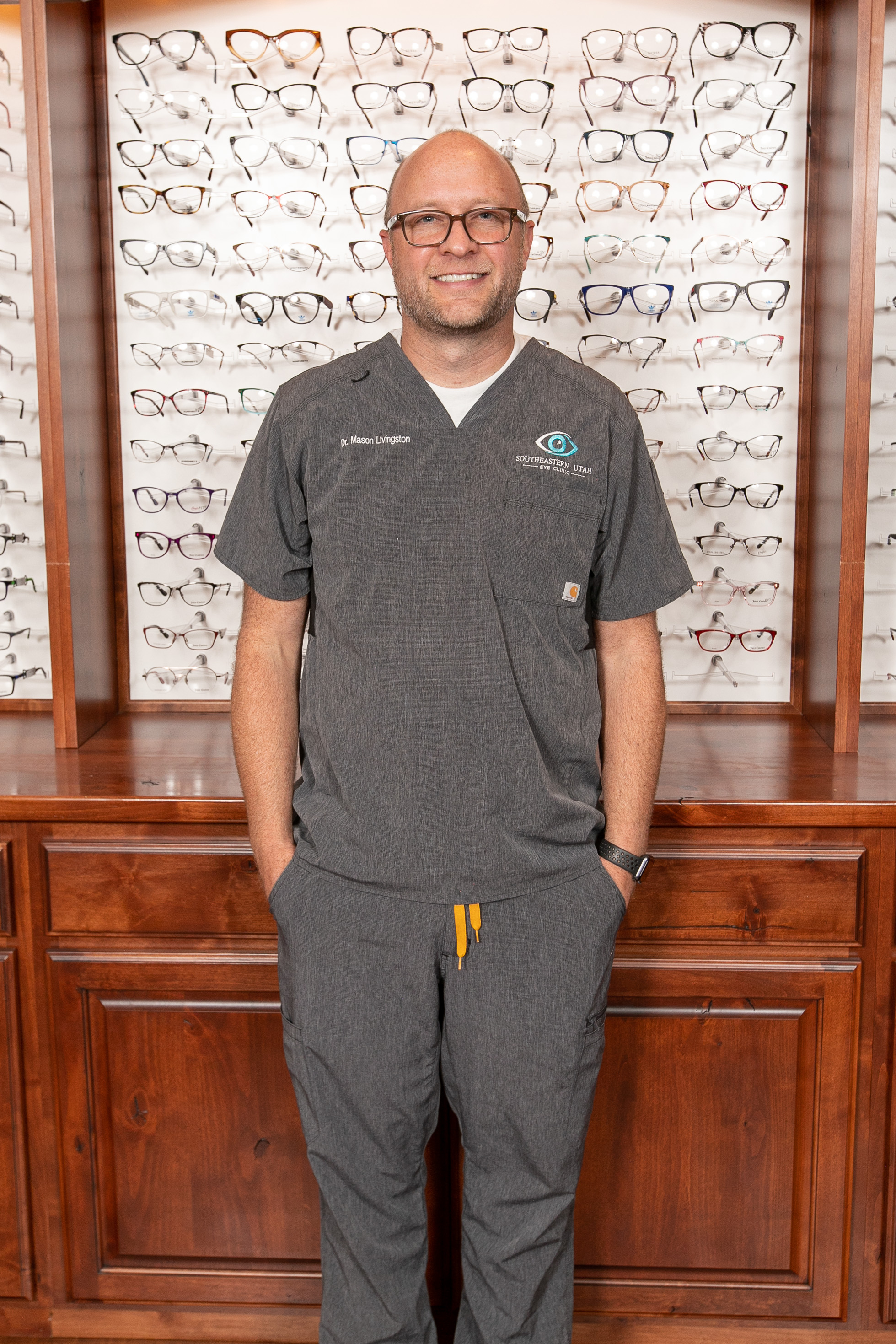 Dr. Mason Livingston
Optometrist
Contact
We are open Monday - Thursday, 8AM to 5PM and Friday, 8AM to 2PM. Our address, phone number, and email are provided below.